Left click on any image for a slide show of all images on this page.
June 15, 2019
no scale, no weight
8:05 AM - Beacon Pantry
… still no call from cardiologist, i would like to think it indicates nothing urgent, still, i am impatient, i'd like to know what i am dealing with… a mother reading a story to her blond haired, pink outfitted daughter who has been watching me since i walked in, she hasn't learned that staring is considered impolite, i don't mind it, she is a very pretty little girl, something about her face suggests she will do well, the world favors pretty people, especially blond haired, light skinned, pretty people… my kitchen renovation has gone well, i will get enough done for it to be functional when H returns… my walk turned up some photos, i am not sure how good they are… B is my server today, the other day, S and her chef talking about her and another employee, i wish they wouldn't discuss personnel where I can hear… worries that we are ramping up to war with Iran, Trump insanity, Bolton insanity… B delivers cutlery and asks me if i am sure i don't want anything to drink besides water, i tell her no, water's good for me, she agrees but adds "that doesn't mean its good," well, good water is refreshing, i've trained myself to prefer water most of the time… started re-watching Manchester by the Sea last night, continuing the Michelle Williams film festival, watched Fosse/Verdon too, not sure i liked it, an extended version of All That Jazz with more focus on relationship with Verdon, Fosse again played as a chain smoking brilliant individual with large sexual appetites, unfaithful to everyone, etc…
June 14, 2019
no scale, no weight
7:50 AM - Bigmouth Coffee Roasters
… K in the shop today, we banter about photography, a shared interest/passion, she says she has more time to shoot recently… no word from cardiologist yesterday, this seems odd, has he been on vacay, i am annoyed, i know generally what i am dealing with but not specifically, how bad, next steps, can i exercise intensively, is there anything else to be concerned about, etc… it seems odd that he wouldn't have tried to call again, two days since i returned his call… if there was any urgency they would make that clear to me, wouldn't they, i take this as a good sign… still, i would like to know the specifics of what I am dealing with… i am surprisingly sanguine, i look up the word and i may be making a bit of an overstatement here, but it seems on the edge of accurate, i am certainly not in despair, i have confidence that if surgery is indicated i will come through it and be better, i worry a little, but not in a deeply depressed sort of way as i have been at other times when worried about my health… beautiful sunny day, didn't think there was supposed to be sun… Michelle Williams film festival continues, there are so many of them out there…
June 13, 2019
no scale, no weight
7:41 AM - Bigmouth Coffee Roasters
… a young woman who used to work in the natural market across the street now a barista here, i asked if she was doing both and she said just here… she looks different, no intense color in her hair, no natural market apron, i notice that she is fit, trim, something more sensual about the way she looks in this environment… no word from the cardiologist yesterday, i assume i will hear something today… i made almost the kitchen progress i wanted yesterday, but ran out of materials… deaf-woman is here, i avoid catching her eyes because the last time i did she seemed uncomfortable, i am not interested in making anyone uncomfortable… i worked out more of the kitchen details, going to be much better in the end, just have to get far enough for a functional kitchen before H gets home, it won't be as far along as hoped, work rarely goes as quickly as one expects… watched My Week With Marilyn last night, had not realized that Michele Williams starred in it, she may be my favorite actress of all time… good movie, sweet, maybe too sweet, MW was amazing, seemed to capture the essence of one of the most famous women ever… "ALL I NEED IS A BUCK OR TWO," screaming on the sound system, not sure about natural-market-barista's taste in music… "Three-fourths of philosophy and literature is the talk of people trying to convince themselves that they really like the cage they were tricked into entering"*… i am willing to accept this as true, but really, how can i judge from the reading i am able to do, so much of what we "know" is dependent on what others profess to know, the verified expert is significant, and this is what people turn away from today, why, the expert opinion is bound to the state which is not serving people well, the economy, which does not serve truth well, truth flourishes where there is no expectation of remuneration, just the desire to know, say what is known, truth the only agenda… we find ourselves in a system that places a premium on being paid, truth subject to the agenda of those who do the paying, and now, thinking about Bertrand Russell's idea that our technological advances ought to make it possible for people not to have to work much, i wonder what might happen if large numbers of people are free to do what they wish, have the basics taken care of, can be idle or not, what would they do with their time…
*Earth, Hold, House, Gary Snyder
June 12, 2019
No Scale, No Weight
8:05 AM - Beacon Pantry
… late night, not much sleep, good Salon, good to see S, seems to be struggling a bit but hanging in, i should pay extra attention… cardiologist called yesterday, missed call, looked up my chart on the patient portal, looked up diagnosis, dilation of the ascending aorta, a condition generally requiring corrective surgery, the surgery has a low mortality rate, i am hopeful… waitress wearing a "Women are the Future" t-shirt, i told her i completely agree… have texted H about my diagnosis, she was, in equal measures, reassuring and concerning, i think i am ok with what i know so far, but she pointed out there are still some variables that need to be known, so it will be a process, but, as she pointed out, they did not call immediately to tell me to get to a hospital, how bad can it be… will call cardiologist this morning which i am sure will lead to him calling me back, me calling him back, etc, how it works these days… i am settling on most straight forward construction for the kitchen, higher probability that i will get it done or done enough, it is going to be a little more tricky and time consuming than originally hoped, existing construction modifications are always a pandoras box… wasn't planning on breakfast at the pantry, but when i learned about my diagnosis, i decided i needed to be nice to myself…
June 11, 2019
no scale, no weight
8:35 AM - Beacon Pantry
… slept well, up early, got some photo editing done, reviewed financial materials for the cemetery for conference call this morning, logged on to the heart doctor web portal, got a preliminary look at test results, don't mean that much to me other than things were found and there was some minor change in my echocardiogram, or at least it seemed minor, for the better, for the worse, don't know, will know later today, i didn't see any changes in my treatment, at least at time of my exam no change recommended, we'll see if it remains that way… just ordered my new tunic from Rawganique, wedding outfit is coming together, H thinks i should get my hair french braided… a few photos this morning in aftermath of rain, not much time to walk… tomorrow… looking forward to starting the kitchen demo this morning, looking forward to opening things up and planning what gets put back… not sure how i am feeling about the photos i am taking lately, feeling a little uninspired…
7:52 AM - Block Island Ferry
… up, pull my things together, read, have some breakfast, upstairs to get razor and kiss H goodbye, drive downtown the back way, first on line, get to park way in back of ferry which is what i like, upstairs to the cabin… cell phone reception awful, four bars but no connection to internet, don't know why, half expect a message from H, safe trip, miss you, etc, none comes… beautiful morning, should be smooth sailing, will be in Narragansett by 9:15, may poke around, take some pictures, then be on my way, leisurely trip back, a man on the deck talking about meeting up for a funeral, i should be hearing from the cardiologist by tomorrow… still no internet connection, service out here in every way worse than i remember, wondering why… floaters in my eye, noticing more lately… find out J has passed, wasn't expecting him to pass so soon, could see he was deteriorating, didn't think it would be that quick… H sad, i don't get sad about these things, i retreat from them, a turtle withdrawing head and legs into protective shell, avoiding death, one of very few certain things… hoping to accomplish a lot while i am home, messy demolition, then framing, then sheetrock, then spackling… "That which includes all change never changes; without change time is meaningless; without time, space is destroyed. Thus we arrive at the void."*... "Don't be a mountaineer, be a mountain. And shrug off a few with avalanches."*...
*Earth House Hold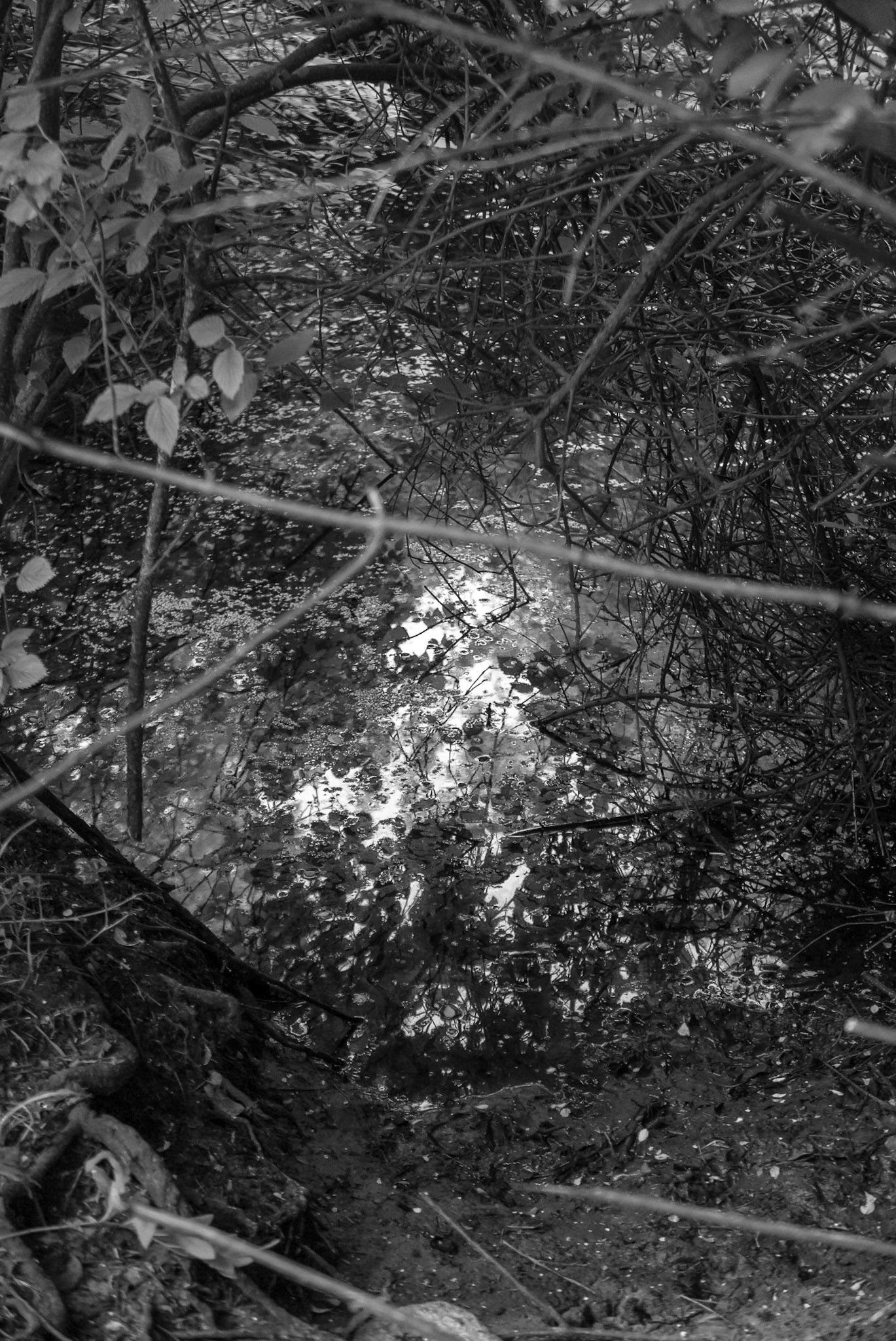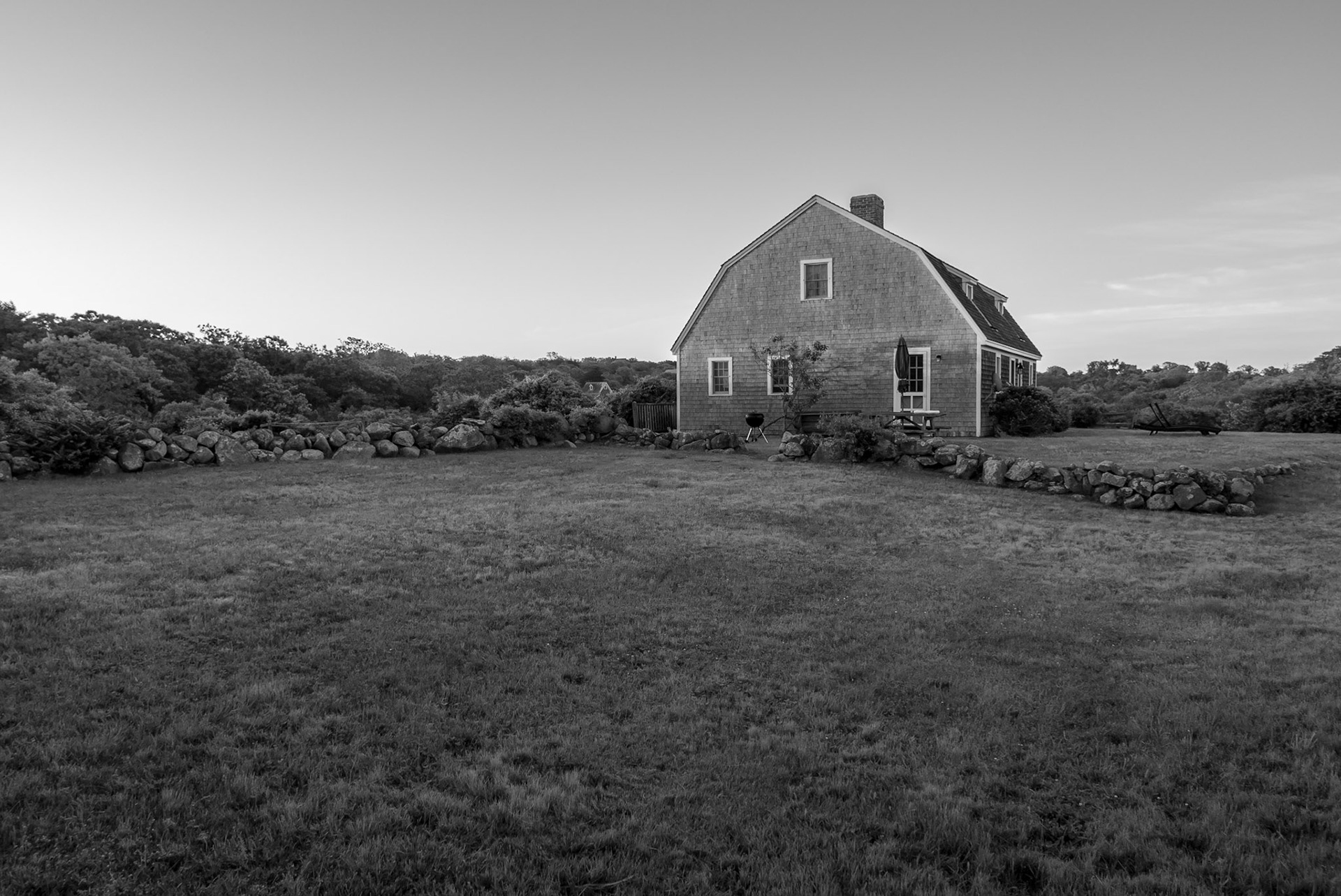 8:33 AM Persephone's BI
… another beautiful day, will get H and C, take them for a walk somewhere… walked the Clayhead trail, not a bad hike, C and H could do it if we brought water and i get the car while they hang out at Mansion beach… very busy in here today… tried to listen to Rachel Madow podcast last night, fell asleep, the alcohol, getting up so early… the spot on my leg seems to be taking care of itself, still need to watch but think it just a scrape… took garbage to the dump… forgot to call M on her birthday, she will be upset, at least i got her present with R and J, forgot R's birthday too… B posting his orangeness on FB, niece S seems to be somewhere exotic, having fun… asked H yesterday if she thought i should get K to French Braid my hair for C's wedding, she said yes, emphatically, i think i will, still have to organize my wardrobe, have to order my tunic and scarf… made linguini in clam sauce last night, very good, yum, i have been acing the cooking while i have been out here… Persephone's is crazy busy, more than yesterday which seems odd to me… tattoo-girl remembered my order this morning, leaving tomorrow so i can't further develop that relationship, a young woman to serve me coffee and bread in every port… continue to worry about what i will hear from my cardiologist, continue to tell myself i could not exercise as much or as vigorously if there were serious issues, still, the unknown always fear producing, what you don't know you imagine will kill you, which is probably why the mind worries about what isn't known, it wants predictability, certainty, which doesn't exist… heading back to Beacon for a few days, get some work done on the house, have some time to myself…