Left click on any image for a slide show of all images on this page.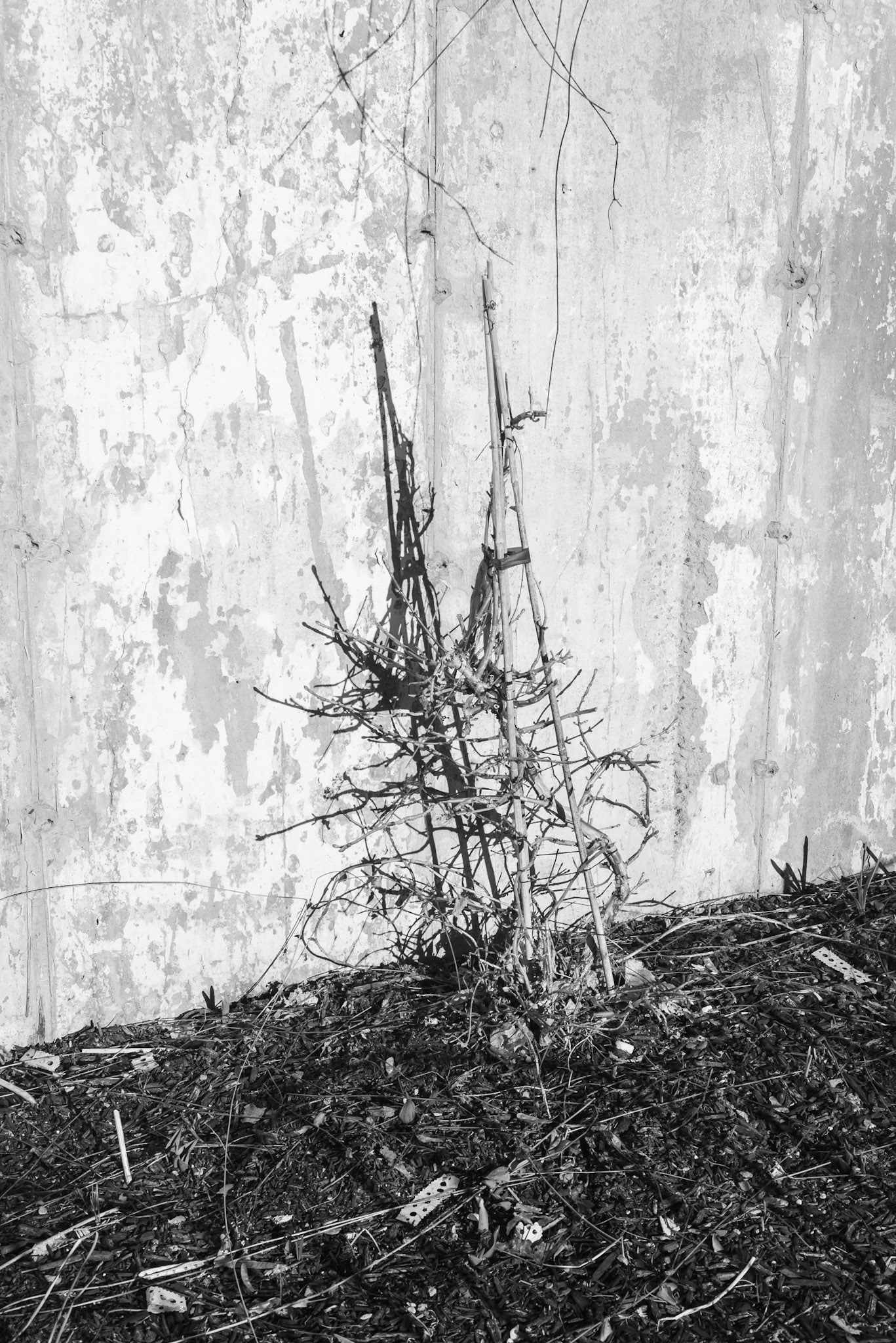 5:00 AM - The Cottage, BI
I am frustrated. This vacation has been a challenge. Augie, Holly's back, the stormy and variable weather. I have been drinking more than I should. Why? To relieve tension? I don't know. The internet is incredibly slow. My ideas about editing and posting while I am out here haven't worked out. The available bandwidth doesn't support it.
I am worried about Augie. He's been restless and not eating well. Is he on a downhill run? Hard to tell. This is the hardest part of animal companionship. Having to watch them diminish. Having to let them go.
9:32 AM
We are done with most of the packing and the preliminary loading of the car. It seems we are going back with far less than we brought. It's normal to go back with less, but this seems different.
Augie seems to be doing better. We are not sure what was up with him. A bug? Change in environment? Passing doldrums? We don't know. I am glad he is doing better. I keep looking for the signs that he is slipping away. Not yet, not today.